31 Jul 2023
The Era of Global Boiling and Its Impact on the Food Industry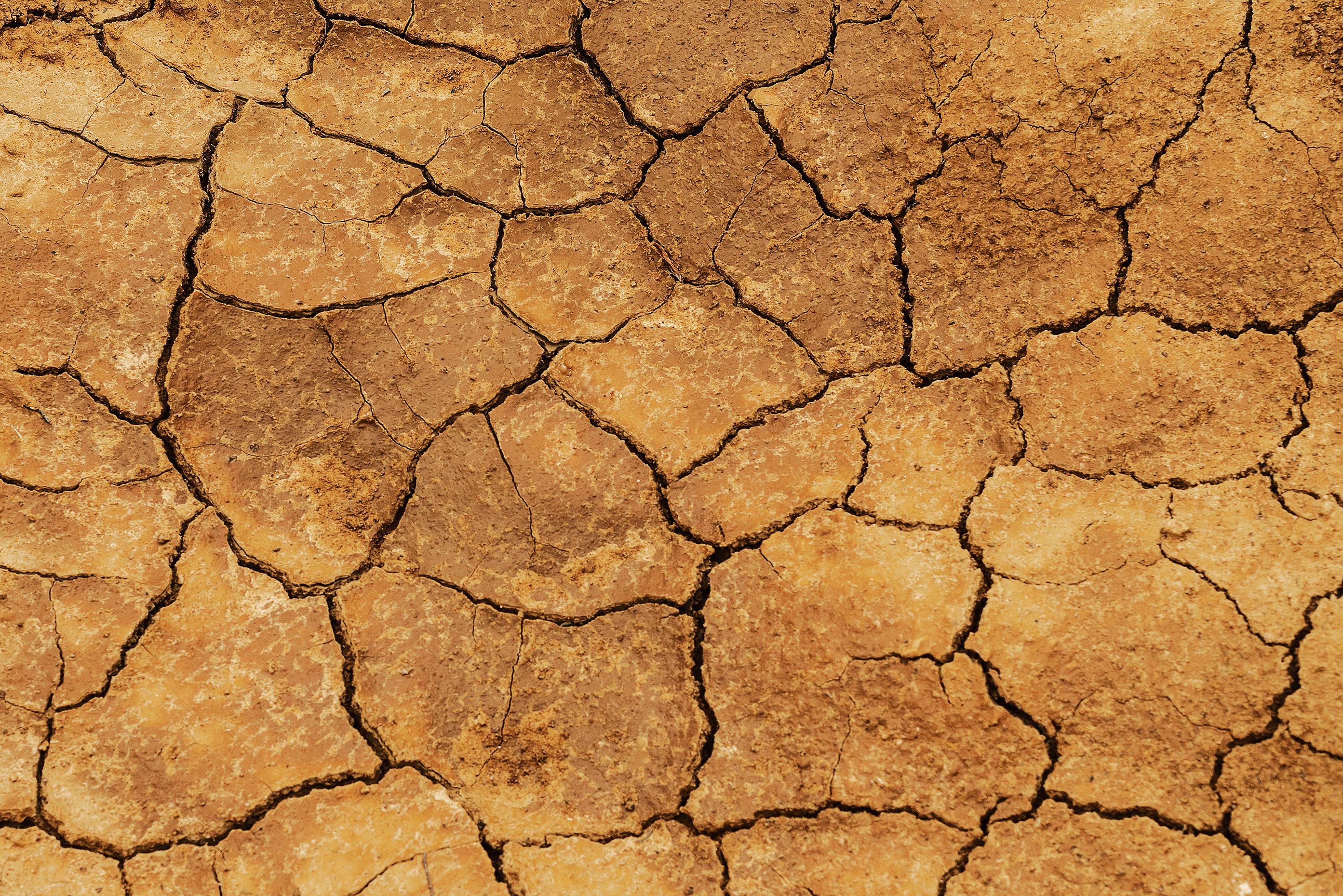 In July 2023, UN Secretary-General Antonio Guterres declared that a new era had started on Earth, which he called the "era of global boiling." This was in response to global temperature records that had been set, particularly in the month of July 2023. What does that signify, then? The term "global boiling" describes the alarming rate at which the Earth's oceans and atmosphere are heating due to the rapid rise in global temperatures. The globe is "boiling" now; it is no longer warming. Global boiling has already had an impact on many areas of the planet, including the food industry. Crop growth is becoming increasingly challenging due to rising temperatures, and severe weather events are seriously damaging farms and food processing facilities. Additionally, the rising need for irrigation water is taxing the availability of freshwater resources.
The UAE COP28 Presidency launched its Agenda on Food Systems and Agriculture at a recent summit on the food system in Rome as part of its efforts to create the action plan for this year's climate conference.
During the Food Systems Summit in Rome, the COP28 Chair, who was represented by Mariam bint Mohammed Almheiri, Minister of Climate Change and Environment of the United Arab Emirates and COP28 Food Systems Leader, urged governments to demonstrate "leadership" by ratifying the first Leaders' Declaration on Food Systems, Agriculture, and Climate Action. Can food systems thus aid in the solution of the climate crisis?
What is the impact?
Global boiling has created a variety of problems for the food sector. These difficulties include:
- Reduced crop yields: As temperatures rise, crops have a harder time growing, resulting in decreased crop yields. This is especially true for crops that are susceptible to heat, including fruits and vegetables. A heat wave in India in 2022 ruined wheat fields, resulting in a 20% decrease in crop yields. Due to this, wheat prices have increased by 50%, making it more challenging for families to acquire bread and other basic necessities.
- Higher food costs: Lower crop yields are causing food prices to rise. This strains household resources and makes it harder for families to purchase healthy food. Food prices in the United States have risen by 7% in the last year. This is due in part to the higher cost of agricultural inputs, such as fertilizer and fuel. It is also associated with crop output reductions induced by harsh weather events.
- Food scarcity: In certain situations, global boiling is causing shortages of food. This is due to harsh weather occurrences devastating crops and making food distribution difficult. A drought in Ethiopia in 2022 has resulted in a food crisis. Millions of people are at risk of starvation, and the UN has declared a Level 4 emergency.
- Pest and disease spread: Rising temperatures create perfect circumstances for diseases and pests to thrive. This causes increasing crop losses and makes food production more challenging. A warmer temperature has increased the spread of pests and illnesses in Australia. This has resulted in substantial crop devastation and increasing food costs.
Global boiling presents serious and growing concerns to the food the industry. To ensure that everyone has access to food in the future, the food industry must act today to adapt to these issues.
The food industry is responsible for ensuring that everyone has access to healthy food. This problem is becoming more difficult due to global warming, but the food sector can take efforts to adapt to the difficulties of climate change and guarantee that everyone has access to the food they require.
Gulfood Manufacturing will tackle the most critical topics happening globally in the F&B industry, bringing together the right minds and industry professionals to discuss, exchange ideas, and develop solutions that can change the path of our food's future.
Gulfood Manufacturing represents the pinnacle of the global food and beverage manufacturing industry evolution, offering a decisive destination for those seeking to accelerate the adoption of technology, and improve efficiencies and productivity to meet new challenges.
In this critical year, the event will unite industry titans to forge bold, innovative, practical and ambitious solutions to strategic priorities including quality, cost reduction and agility. Featuring the latest technological advancements in processing, packaging, ingredients and digitalization, as well as a focus on critical areas such as food safety and supply chain issues, Gulfood Manufacturing offers a comprehensive showcase of solutions for industry professionals seeking to stay at the forefront of the industry and presents a prime opportunity to network, form new global partnerships, announce new innovative products, deals, collaborations and signings.
Join us from 7 - 9 November 2023 at Dubai World Trade Centre for the most significant gathering of its kind in the MEASA region.