13 Oct 2022
Why Should You Enter Saudi Arabia's F&B Manufacturing Market?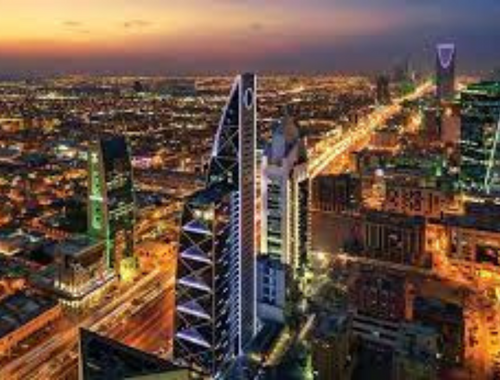 With a series of giga projects to diversify the economy to attract the world, a robust local food production ecosystem presents an opportunity for F&B manufacturers. Saudi Arabia's food and beverage (F&B) market is the largest in the Middle East and is expected to grow 4.78% by 2027 – it has set a target of localising food processing by 85% by 2030. $500Bn backed giga-projects like NEOM is set to produce over 600,000 tons of sustainable food to help achieve Saudi self-sufficiency
Tanmiah's Pioneering Role In Reinforcing The Kingdom's Food Security And Self-Sufficiency Goals
WE ASKED CEO OF TANMIAH FOOD COMPANY: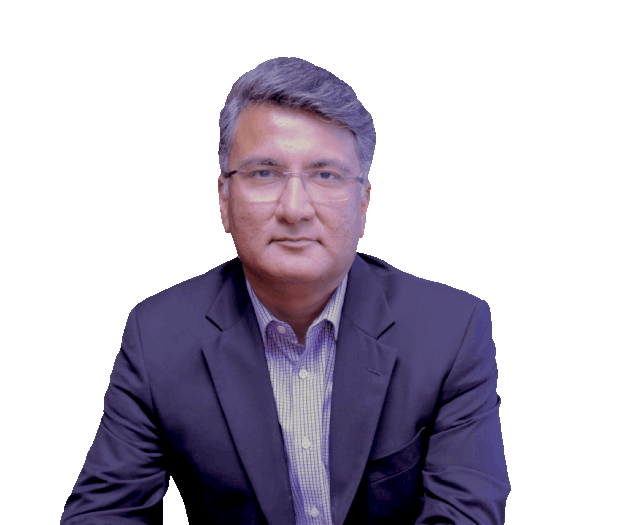 Syed Zulfiqar Hamadani - CEO , Tanmiah Food Company
A PERSPECTIVE ON SAUDI ARABIA'S FOOD INDUSTRY IN 2022
"With the emerging F&B market in the Kingdom of Saudi Arabia, the current focus is ensuring food security by scaling up food systems, reducing food waste, improving food security, and finding sustainable agricultural solutions. Tanmiah Food Company is aligned with the needs of the Kingdom, our 'Giving. Earning. Sustaining.' model sits at the heart of our sustainable strategic direction where not only are we working towards becoming a leading sustainable food company, but we are also working towards developing a comprehensive waste management strategy, establishing a green supply chain, exploring energy efficiency initiatives and using innovation to reduce emissions and use renewable sources".
WHY INVEST IN SAUDI ARABIA'S F&B INDUSTRY?
"With the execution of the Kingdom of Saudi Arabia's Vision 2030 to reshape the social and economic landscape and build a thriving nation, the F&B market has become one of the fastest and largest growth opportunities in the region. Strategic partnerships and sustainable initiatives will be key to unlocking the potential of self-sufficiency goals, ensuring the highest standards of food production efficiency, food safety, and environmental conservation".
Tetra Pak Empowers The Region's Food & Beverage Industry While Increasing The Percentage Of The Recycling In The Region
WE ASKED MANAGING DIRECTOR OF TETRA PAK ARABIA: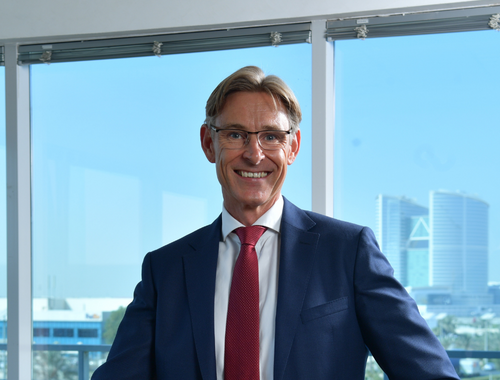 Niels Hougaard - Managing Director of Tetra Pak Arabia

A PERSPECTIVE ON SAUDI ARABIA'S FOOD INDUSTRY IN 2022
Potential investors need to be aware of the changes occurring in the industry, and address consumer demands in order to shape their products around current industry standards. Saudi consumers care a lot about their health and the planet. This means that the industry must respond by making sure the products available to consumers are nutritious and sustainable. Moreover, plant-based dairy alternatives are very popular, and functionality is an important consumer trend as most want their F&B purchases to be easy to drink/eat/cook. The on-the-go category of F&B is also still on the rise.
Again, sustainability is at the heart of consumer trends, and that is one of the industry's top priorities right now as packaging is getting more sophisticated by the day to satisfy the need for sustainable solutions to waste reduction while keeping up with guaranteeing food safety, availability, and diversity.
WHAT CAN WE EXPECT FROM YOUR SESSION AT THE FOODTECH SUMMIT?
This session is about collaborative innovation and how we, as an industry, can go about it to serve the overall economy, and the planet. In this respect, we have partnered with two leading recycling companies, Obeikan Paper Industries (OPI) and Saudi Top Plastic Factory (STP). With a joint investment of more than €3 million, the project aims to increase collection and recycling of cartons by creating value for post-consumer cartons, as the goal is to recycle all the components of the packages.
This project allows us to start a brand-new industry that was not there before by collecting, recycling, and selling new products out of something that could have become waste. We are constantly doing our best to bring different perspectives to the table and to work with open-minded experts to help us achieve our industry goals: sustainability and circular economy.
WHY INVEST IN SAUDI ARABIA'S F&B INDUSTRY?
Being one of the largest consumer markets in Asia, Saudi Arabia offers promising opportunities for potential investors with its continuously blooming economy and its strategic location. The F&B industry is growing and diversifying its products as part of Saudi Vision 2030's ambitions, which makes it full of untapped potential for innovation and investment as there are more consumers who have very specific preferences and look for products which satisfy their needs and desires.