24 Apr 2023
Circular Food Systems Are The Answer: Findings From The First Major Study On Their Potential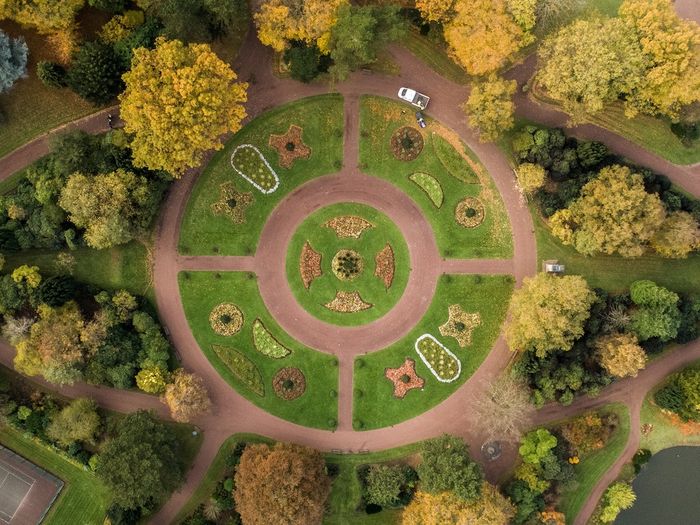 A new study suggests that we don't need to wait for techno-based solutions to make our food systems more sustainable.
If there is a way to make our food systems more sustainable without having to wait for a technological miracle, whether it's for cultivated meat to hit the supermarket shelves or carbon capture and storage to reach the scale we need, will we do it?
This is not a hypothetical question because such a possibility already exists, according to the lead author of the first major study on the potential of circular food systems in Europe.
The paper, published in Nature Food last week (Apr 17), showed that adopting a circular model could have a significant impact on the amount of land we are using to grow food, feed, and fuel, as well as on agriculture's contribution to emissions, two key elements that make our current food systems unsustainable.
The researchers, mostly from the Netherlands' Wageningen University, compared four scenarios – the current system, one where the focus is on maintaining our current food supply without imports (CirAgri), one where a redesigned system produces enough healthy food for everyone in the European Union plus Britain (CirHealth), and one where the redesigned system can produce healthy food for hundreds of millions of additional people (CirPop+).
"We calculate a potential reduction of 71% in agricultural land use and 29% per capita in agricultural greenhouse gas emissions while producing enough healthy food within a self-sufficient European food system," they said.
These savings will become really handy in case of a global food shortage, they added, because the land that is freed up could be used to feed an additional 767 million people outside the EU, nearly 150% of the bloc's current population.
"Our study so far builds on today's production systems, meaning that yields are today's yields under today's practices. In other words, the redesign we propose are all things we can do today," lead author Hannah van Zanten told me via e-mail.
"It doesn't require new fancy technologies. It does, however, require from us a change in mindset. We need to value what we have in a different way," she said.
"I understand this is difficult and it might be easier to let technology solve our issues instead of changing our behaviour but we should not forget that we can do it," added Hannah, associate professor of circular food systems at Wageningen and a visiting professor in the Department of Global Development at Cornell.
The Premise and The Promise
I've written before about circular food systems and Hannah's work a few times, most recently about 10 months ago after moderating a panel discussion on these issues.
In case you're a new subscriber, this is how Megan Deeney, a researcher on circular food systems at the London School of Hygiene & Tropical Medicine, described circularity.
It "promotes reducing, recycling, reusing and repurposing food system resources so that we really ease the burden on raw materials and natural resources and maintain the value of those resources for as long as possible whilst reducing or potentially even eliminating waste."
Hannah and her team's vision of a circular food model is based on four key principles – the system must be within planetary boundaries, the food produced must be nutritious, waste must be avoided as much as possible and unavoidable waste should be recycled.
This means residues and byproducts from crops and processing, as well as waste from animals and humans, become organic fertilisers or feed. Hannah also sees overconsumption, which afflicts wealthy countries, as a kind of waste, because it causes the unnecessary production of food.