16 Sep 2022
ADM and PepsiCo announce agreement to support regenerative agriculture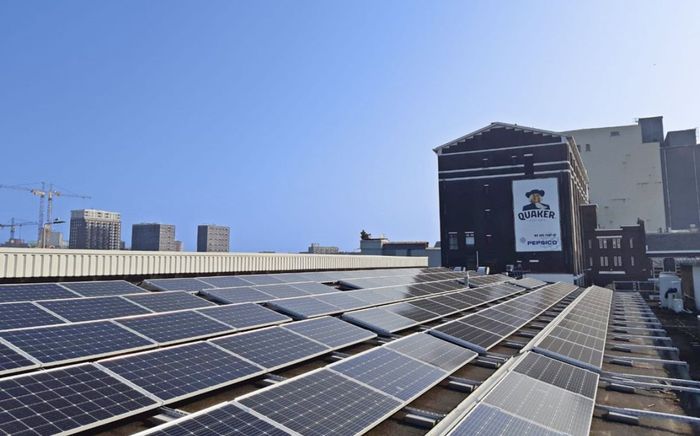 ADM, and PepsiCo have announced a seven-and-a-half-year commercial agreement to collaborate and expand regenerative agriculture across their shared North American supply chains.
The partnership plans to reach up to 2 million acres by 2030. Collectively, the two companies hope to support farmers' transition to regenerative agriculture and build resilience to climate change.
The agreement will initially employ corn, soy and wheat farmers across Kansas, Minnesota, Iowa, Illinois, Indiana and Nebraska, with the opportunity for future expansion, to increase visibility across the value chain and integrate a range of farmer-first regenerative agriculture initiatives, including nutrient management, diverse rotations and responsible pesticide use.
The companies plan to share resources and collaborate by providing participants with technical and financial assistance, offering access to peer regenerative farming networks, hosting educational field days and tracking results using third-party measurement systems. If successful, it could mean the elimination of around 1.4 million metric tons of greenhouse gasses at the farm level.
Jim Andrew, chief sustainability officer at PepsiCo, said: "Building a better food system is essential to the future health of the earth and all of us. At its core, PepsiCo is an agricultural company, working to spread regenerative agriculture practices that restore the earth and reduce carbon emissions to 7 million acres by 2030."
He continued: "The partnership marks a change in how PepsiCo engages with strategic partners and is expected to help us reach almost one-third of that goal. By enabling greater collaboration through strategic partnerships like this one, we can strengthen the livelihoods and resilience of the farmers we work with while building a more sustainable future together."
ADM's chief sustainability officer, Alison Taylor, commented: "Sustainability is fundamental to ADM: Our growth strategy is underpinned by demand for more sustainable products, and our culture compels us to act. Last year, we expanded on our Strive 35 sustainability goals with a commitment to reduce our Scope 3 emissions by 25% by 2035, and expanding regenerative agriculture practices will be key to reaching that goal."