30 Jul 2023
$1 million grant awarded to advance alt-salmon fillets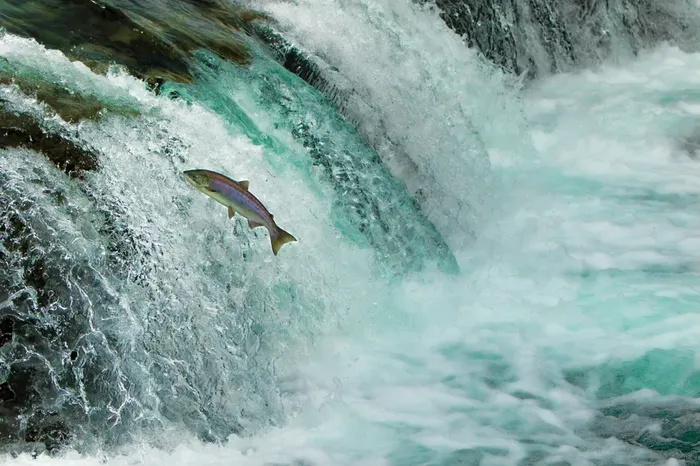 Two alt-protein startups – Oshi (formerly Plantish) and The Better Meat Co – have jointly been awarded a $1 million grant from the Binational Industrial Research and Development (BIRD) foundation to create mycoprotein-based salmon fillets.
Israeli alt-protein startup Oshi and US-based Better Meat Co are working together to create a healthy and sustainable alternative to salmon that delivers on taste and nutrition without harming fish or human health. Combining Oshi's cutting-edge 3D technology and The Better Meat Co's innovative mycoprotein fermentation technology, the two startups will use the BIRD grant to create fish-free salmon whole cuts made from a high-protein, all-natural, whole food mycoprotein.

Dr. Ariel Szklanny, Oshi co-founder, stated in a press release: "We're honoured to be selected for this prestigious grant with The Better Meat Co and look forward to reducing pressure on our finned friends by making alt-salmon fillets that are better than the 'reel' thing."

Joanna Bromley, co-founder of The Better Meat Co, added: "Humanity only stopped harpooning whales once there were better alternatives to whale oil. Our goal is to create better alternatives to salmon with our friends at Oshi so we can leave more fish where they belong: in the water."

Binational Industrial Research and Development (BIRD) grants are part of an Israeli and US government joint program intended to foster collaboration between Israeli and American companies by advancing industrial R&D of mutual benefit to both nations.