08 Jun 2020
Singapore to fund rooftop farms to increase food security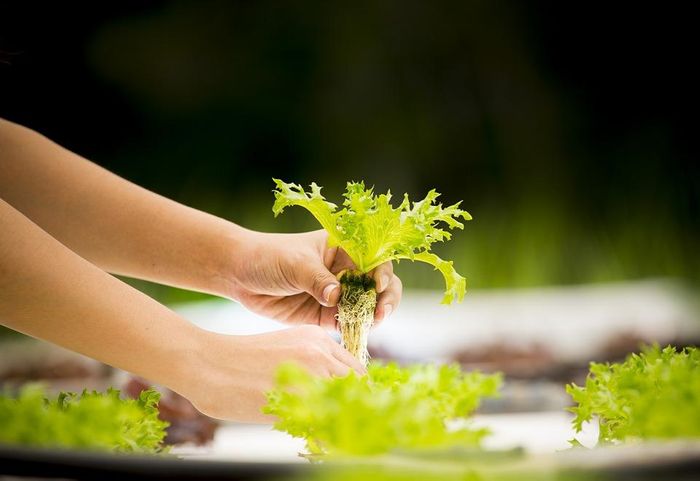 Amid the COVID-19 coronavirus pandemic, city-state Singapore is accelerating its plan to increase its farming capacity and capability to enhance its food security. Singapore which has 5.7 million people crammed into a tiny space of 720 square kilometres, currently produces only 10 per cent of its food requirements.
Land is scarce in Singapore and expensive and so is labour. To achieve its "30 by 30" plan, it will not be developing farms in the traditional sense in rural areas but go high-tech and vertical. "30 by 30" is a programme that aims for Singapore's agri-food industry to locally produce 30 per cent of its nutritional needs by the year 2030.
Currently, less than one per cent of Singapore's land is being used for farming. With real estate at a premium, one of the solutions is to utilise the rooftops of building and car parks to grow vegetables.
In May, a tender was put up by the Singapore Food Agency (SFA) to launch nine sites at the rooftops of public housing multi-storey car parks to be used to farm vegetables and other food crops.
Earlier, the Singapore Food Agency (SFA) announced that the government will be providing SGD30 million (USD21 million) in grants to support the agri-food industry to ramp up local production of eggs, leafy vegetables and fish in the next 6 to 24 months. It will co-fund up to 85 per cent of costs of viable and qualified projects.