05 Jul 2020
Food safety: what's inside their food?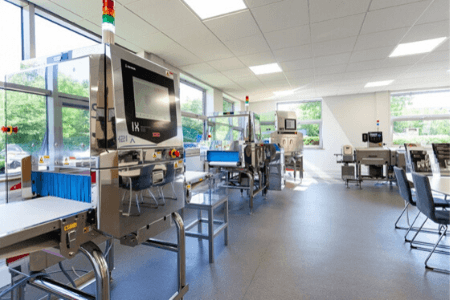 As the pre-packed food sector grows and consumers become more clued-up on food-related issues – requiring more quality, as well as value for money, Deborah Williams talks to Japanese multinational food packaging, weighing and quality control company Ishida, following its release of its consumer food safety insights, to find out if consumers actually care about food safety.
The issue with product contamination
Surveying 1,000 UK consumers, Ishida found that over half of respondents have had first-hand experience of a foreign body in their pre-packaged food, with a third reporting contaminants in meat and poultry, and over 40% in ready meals or food on-the-go products.
"In a highly competitive market, it's important for food producers to maintain brand integrity, which comes from providing quality products that are free from any contamination. This has become even more challenging in the age of social media, where consumers can rapidly spread adverse information if they find any kind of contaminant in a product," explains Ishida.