18 Jun 2020
Advancing gene edited crops is crucial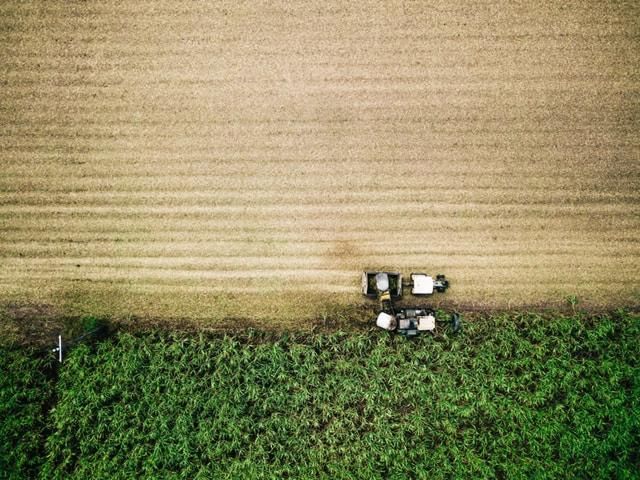 The UK currently follows EU regulations, which requires all plants with edited genes to pass through the same slow and expensive regulatory process – even when they do not contain any new DNA. Gene editing is being used in plants as a new breeding technique for crop improvement and, outside of the EU, those crops are already reaching the market.
The Government's Agriculture Bill, currently going through parliamentary scrutiny, could offer a timely opportunity to reform the way we research, grow and market gene edited plants. The Earlham Institute is among a number of research organisations urging policy makers to seize this opportunity to future-proof the UK's agribioscience sector.
In the early 1990s, the UK was considered a global leader in crop biotechnology. Adopting EU regulations had the unintended effect of curbing this progress. The regulatory processes make no distinction between GM crops that contain inserted DNA and gene edited crops which may only have a single letter of DNA deleted. The latter are far more similar to crops bred using long-established mutagenesis technologies, which are not regulated in this way.
The implementation of the regulations meant that seed and breeding companies, put off by the additional cost and time for product development, left the EU. Many of the promising steps taken by UK plant scientists were stopped in their tracks because there was no clear path to translation.
While regulation remains critical, the cumbersome and restrictive system has stifled innovation in the UK while other countries have reaped the scientific, social and economic benefits of a more flexible approach.