22 Aug 2022
Future-proof Food Packaging: Go Nature, Go Carton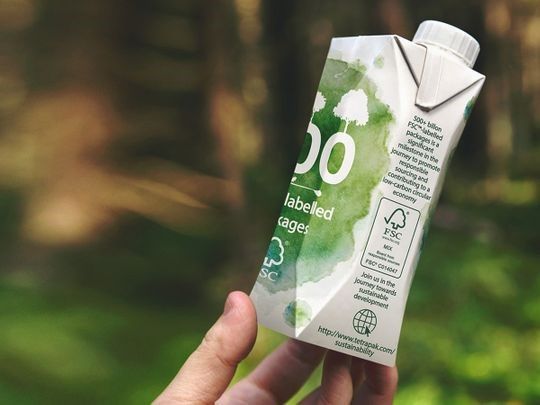 Each year, hundreds of millions of single-use containers and cans are discarded around the world. While packaging plays an important role in the delivery of food globally, it depletes finite resources and leads to waste. With the increase in demand for packaged foods, it has become more urgent to find sustainable packaging options.
The good news is that some companies are taking up the challenge of developing truly innovative and sustainable food packaging that will revolutionize the market and save the environment.
Among them is Tetra Pak, a provider of food processing and packaging solutions.
A leader in the field, Tetra Pak has dedicated itself to developing the most sustainable food package ever, manufactured solely with renewable and recycled materials, fully recyclable, and carbon-neutral. The journey to reach this goal is called Go Nature, Go Carton.
Seventy percent of the paperboard used in Tetra Pak's food packaging is made from renewable wood fibers. However, they also include tiny layers of plastic and aluminum, both of which are essential for maintaining food safety. The company's most recent report demonstrates considerable advancements toward its decarbonization road map.
"Bringing the world's most sustainable food package to life requires several breakthroughs, and we are pleased to see that – despite challenging requirements – we have made significant progress on our decarbonisation road map," says Niels Hougaard, Managing Director at Tetra Pak Arabia.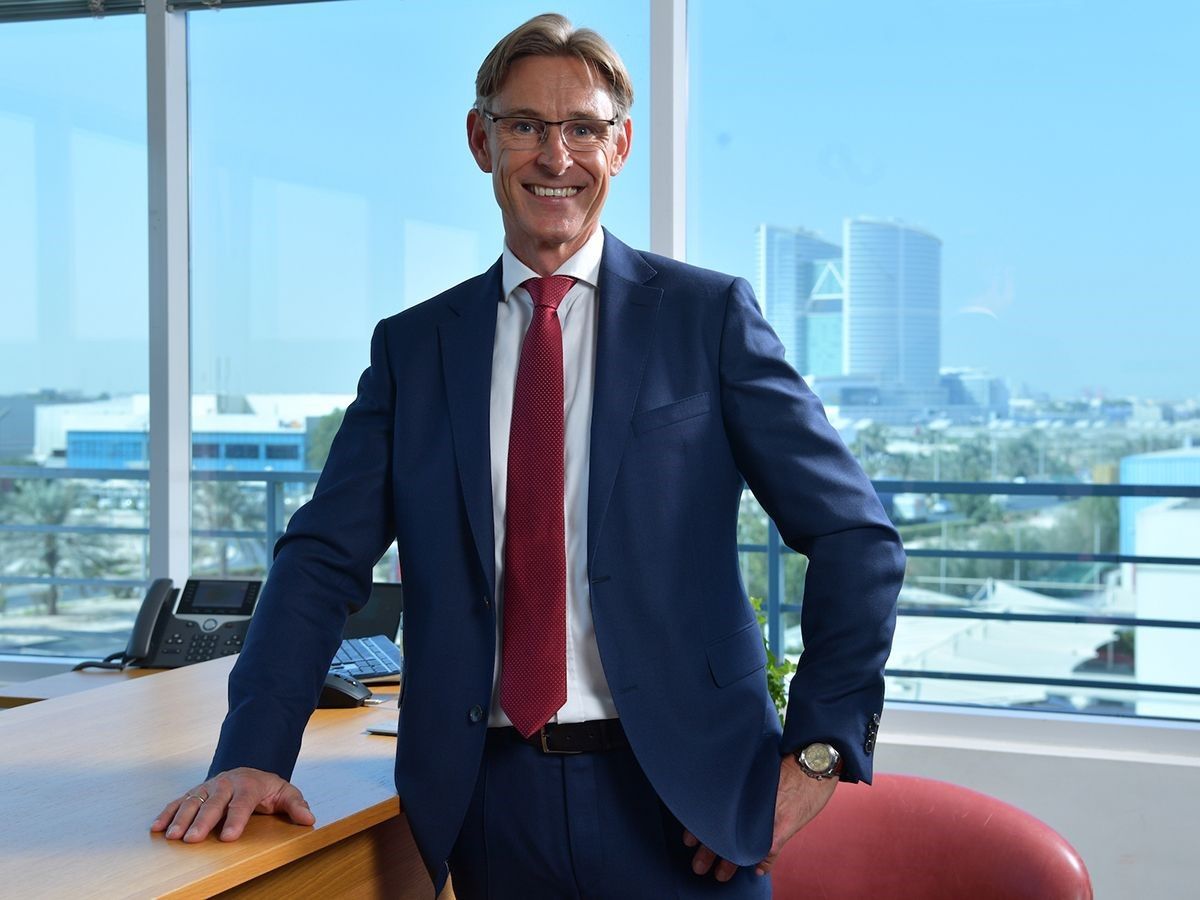 Niels Hougaard, Managing Director at Tetra Pak Arabia Image Credit: GulfNews
Tetra Pak stated its goal to achieve net-zero greenhouse gas (GHG) emissions in its own operations by 2030 during the year 2020. The company's new line of tethered caps will also come in plant-based options, further boosting the package's renewable content. Tetra Pak has partnered with Obeikan Paper Industries (OPI) and Saudi Top Plastic Factory (STP), two of the industry's top recyclers. Increased carton collection and recycling are the goals of a collaborative investment of more than €3 million (Dh11.7 million).
This article was originally published here