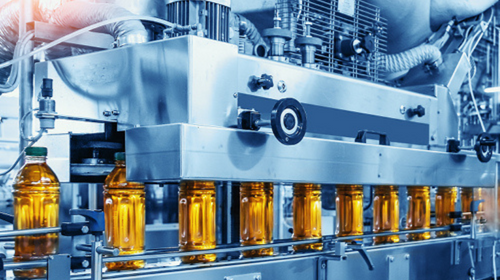 There's no industry that isn't investigating the potential opportunities of the metaverse - Practical applications of AR are already being explored in the agri-food sector.
Farmer's AR is helping them improve their understanding and management of land resources, improve productivity, streamline training and enhance safety. We have only scratched the surface and leaders must consider the Metaverse as a key trend that will provide opportunities and drive strategic business innovations beyond technology.
GREEN'S, an Indonesia-based integrated food technology startup, announced Tuesday that it has secured an undisclosed amount of pre-seed funding led by East Ventures, with participation from the other ...

A world reinvented via a virtual lens is becoming a more enticing reality of our time. The virtual reality market is growing fast and clocked in at $4.8 billion in 2021 and is only going up from there ...