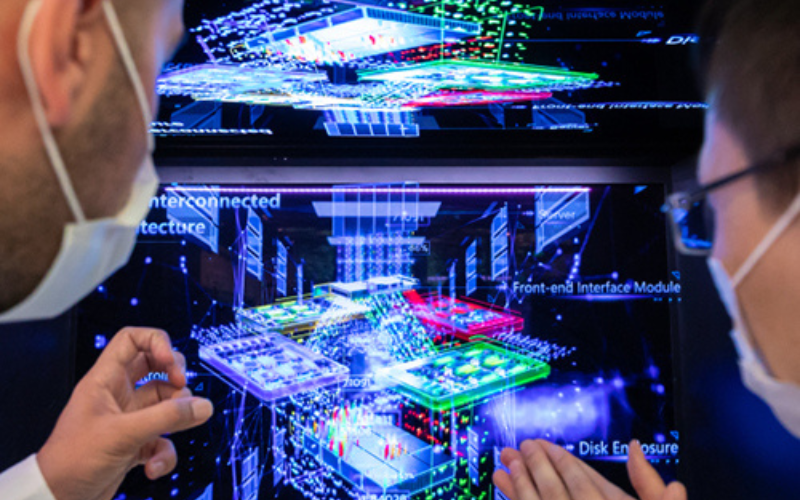 We explore the latest disruptions in food manufacturing, including digital technologies, 3D printing, bacterial sensors on food packaging, and electronic noses for food authentication and artificial intelligence.
Food production is fundamentally affected by innovations, but disruptive technologies can throw a wrench in established technologies and shake up an industry...or create a completely new one.
We put a great deal of emphasis on this year's discussions on innovative food production, distribution, and consumer acceptance of food disruptions. We are focusing on providing solutions and showcasing trends that will be vital resources for food scientists, technologists, engineers, agriculturalists, chemists, product developers, researchers, academics, and industry professionals.
Disruptive Industry Insights
The food value chain has changed dramatically over recent years – and promises to continue transforming, with ecosystems becoming ever more complex. Based on a comprehensive study carried out with thr ...

TurtleTree says it can produce the protein up to a 100 times faster and at a larger scale to make the hard-to-get ingredient more accessible to food manufacturers.