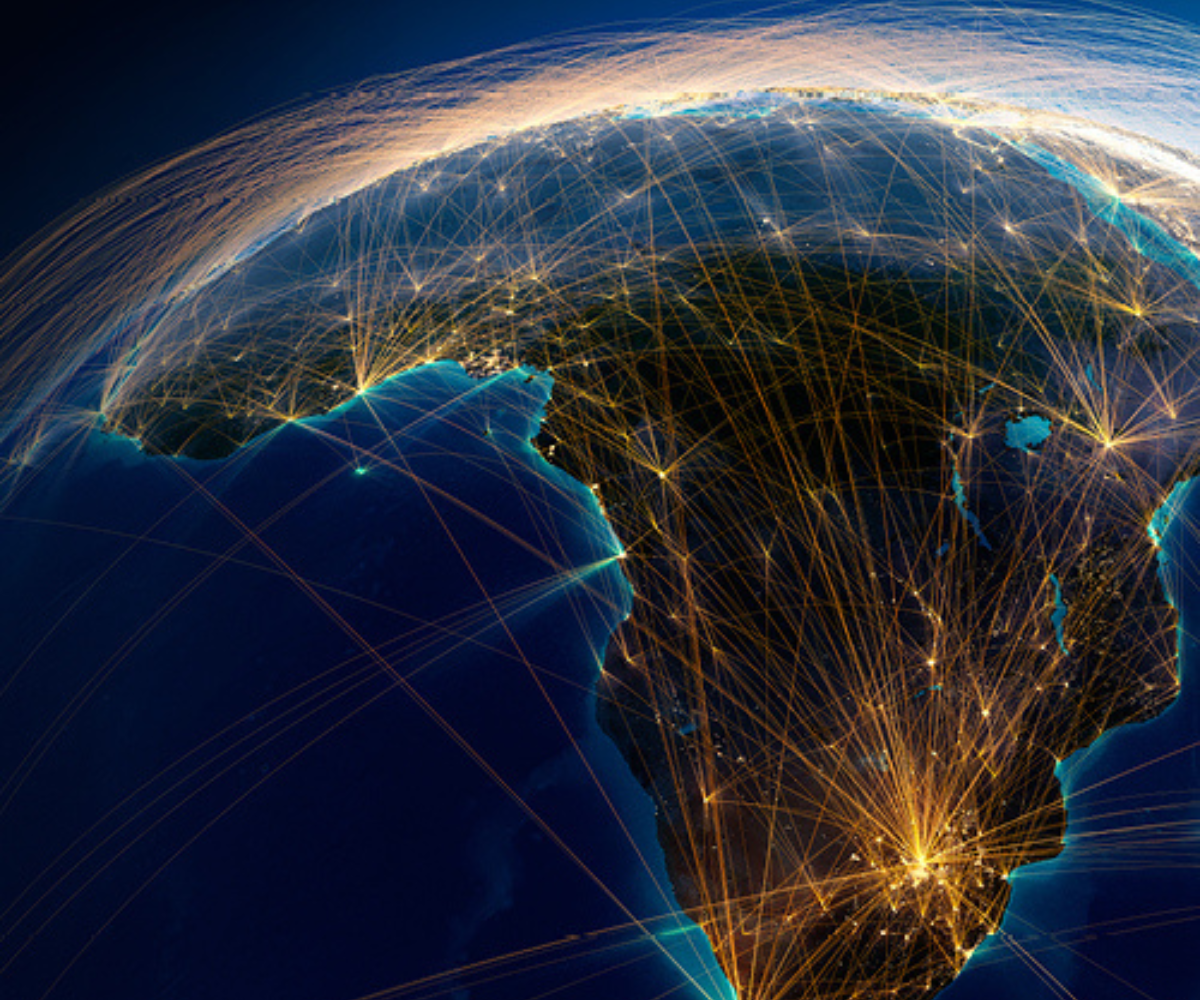 We deep dive into the food processing industry in Africa which is experiencing growth and transformation. An abundant, fertile land base and a large farming population allow Africa to grow all of its own food and even produce surpluses. Several initiatives have been undertaken by countries, foundations, and governments to help farmers and the food manufacturing industry improve the quality and quantity of their crops and products in the past few years, including farmer education, improved inputs, irrigation projects, and other initiatives.
A growing number of private investments in African agriculture have been making it possible for African farmers and the food processing industry to reach their full potential by removing some of the barriers preventing them from achieving their full potential.
We discuss the mitigation of business risks as well as breaking down global supply chain blocks by investing in F&B manufacturing facilities in Africa and utilizing the Africa-UAE trade route to dominate new markets in SAMEA and the rest of the world. African agriculture has the opportunity to develop and modernize over the current crisis, putting the region on a path to food security and economic prosperity that the rest of the world can learn from.