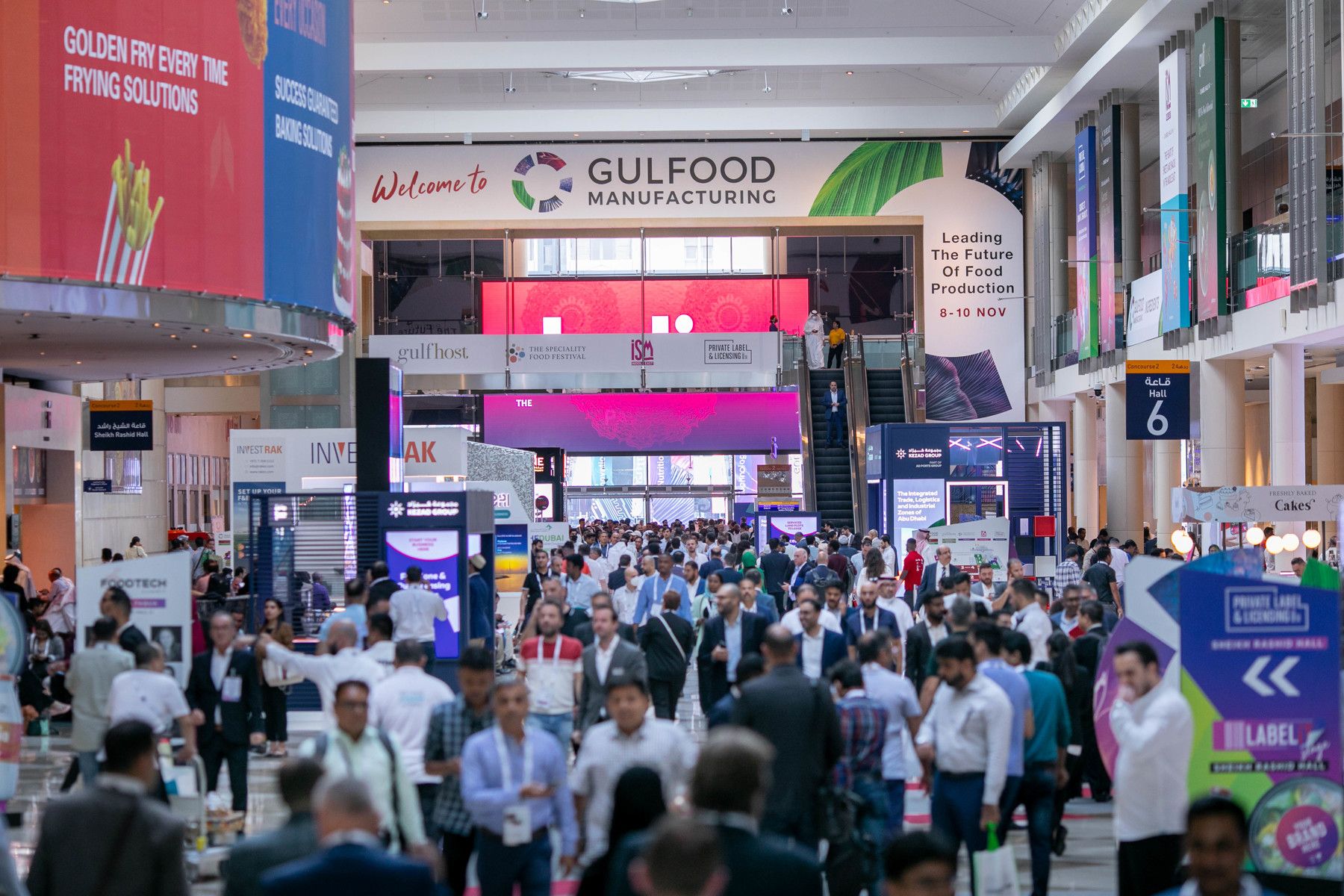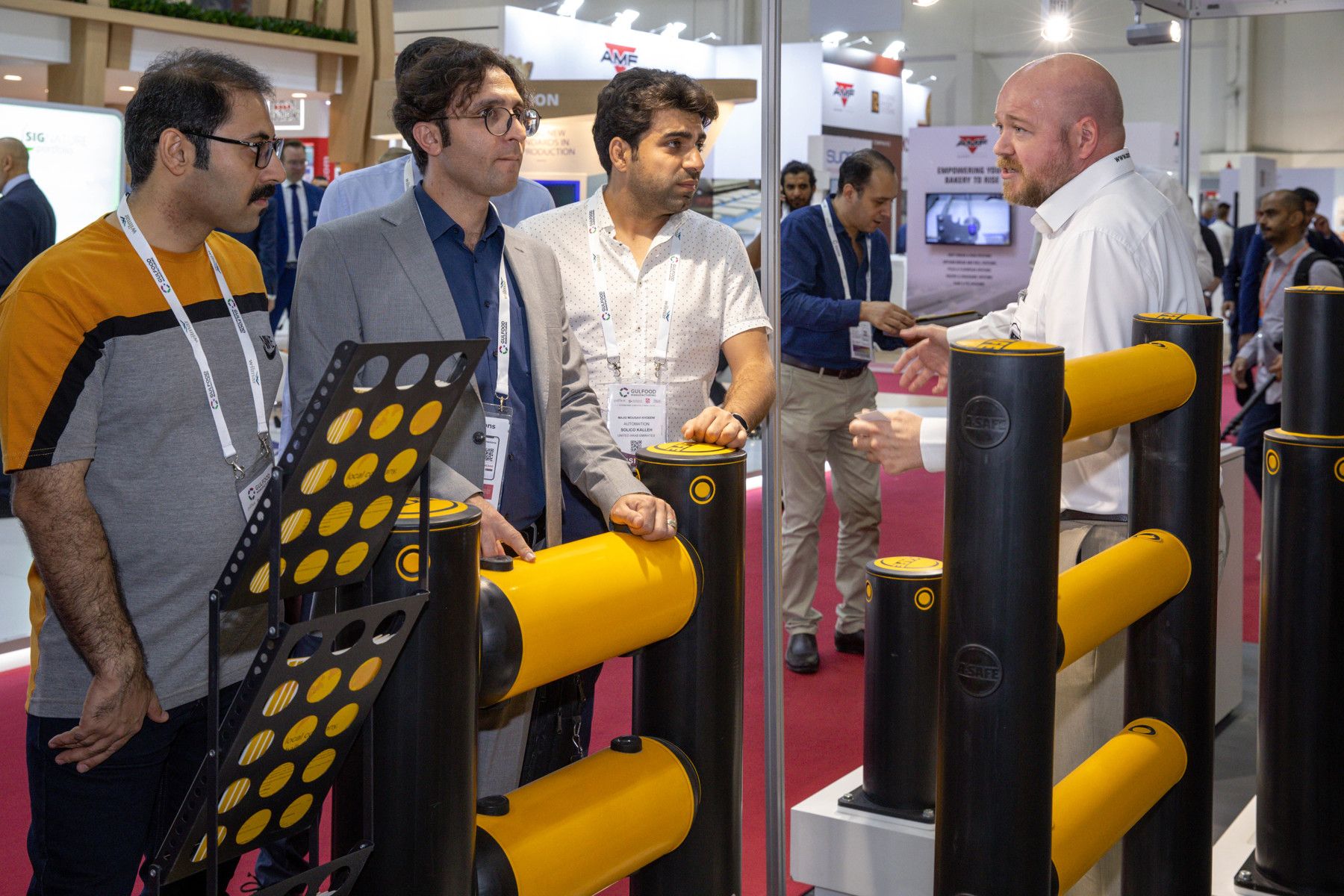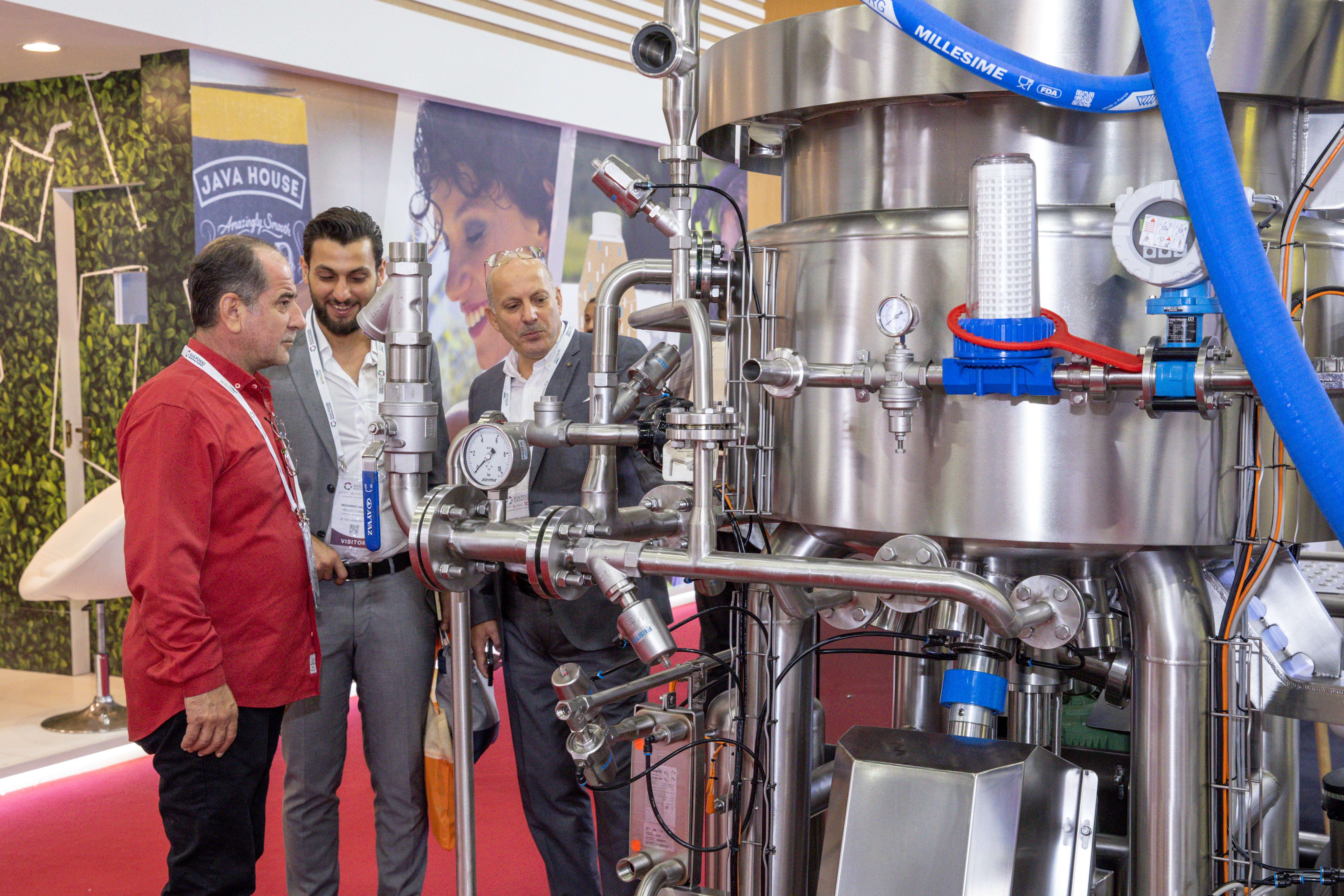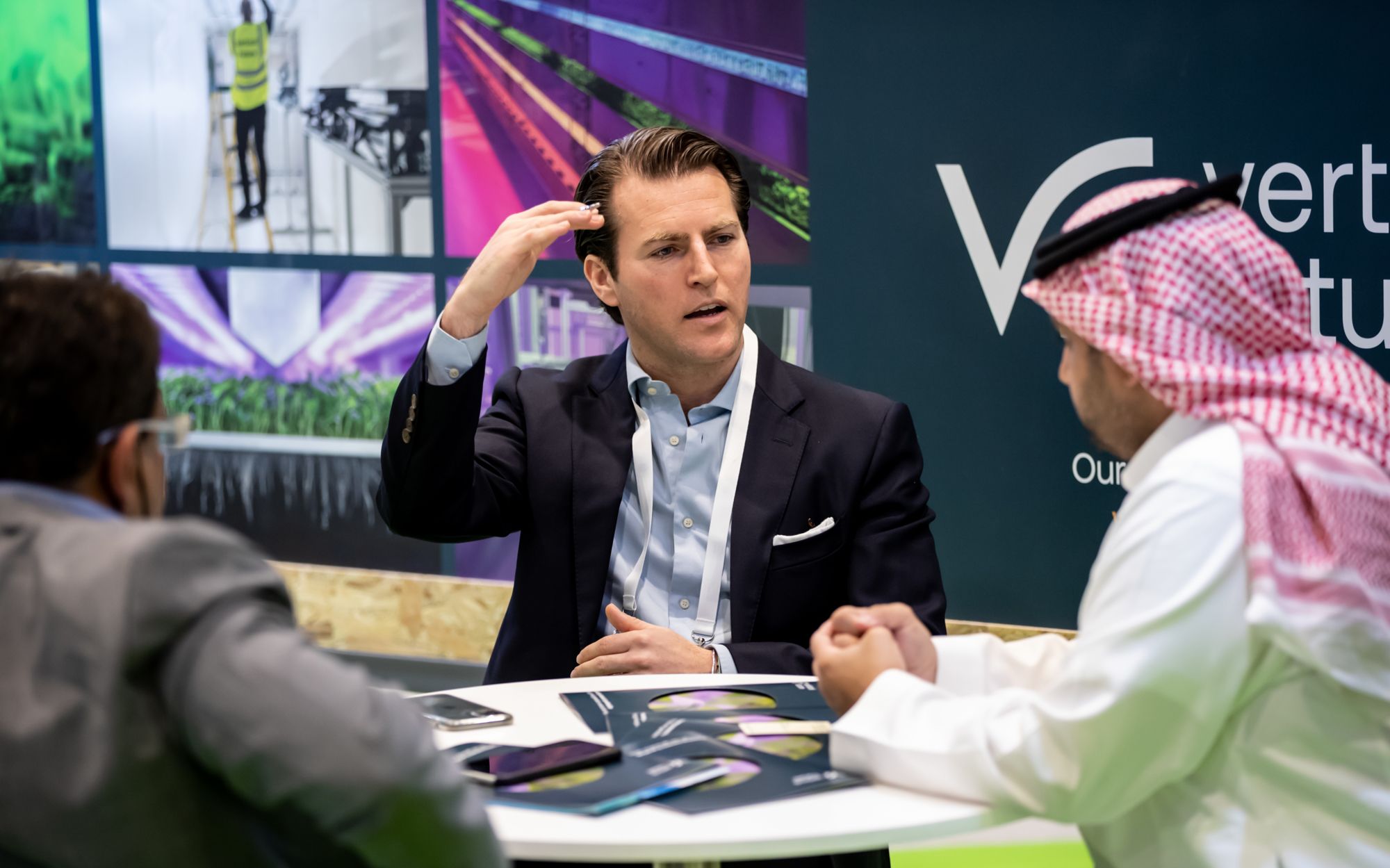 Driving the next era in the evolution of the F&B manufacturing industry.
Gulfood Manufacturing is the definitive destination leading the future of food production – from new ingredients and advanced technologies to integrated supply chain solutions and breakthrough developments driving the industry forward
Join us for the biggest global gathering of machinery solutions and ingredients innovation in the MEASA region.
7 - 9 November 2023 at Dubai World Trade Centre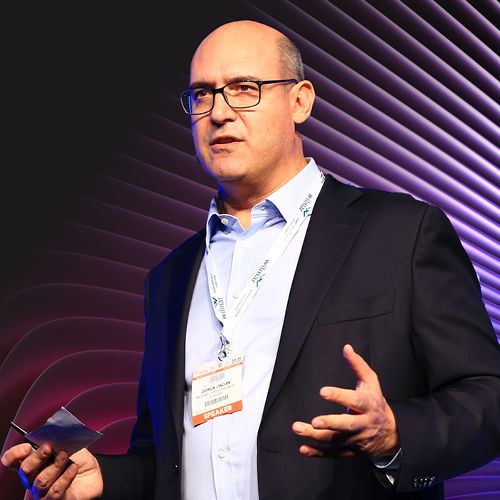 TACKLING MAJOR GLOBAL CHALLENGES
The prices of food commodities are rising, hitting economies, manufacturers and consumers worldwide.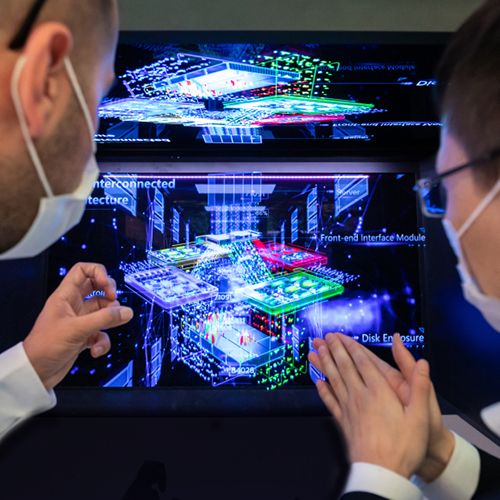 We look at strategic technology trends that have significant disruptive potential and set the stage for future innovation adoption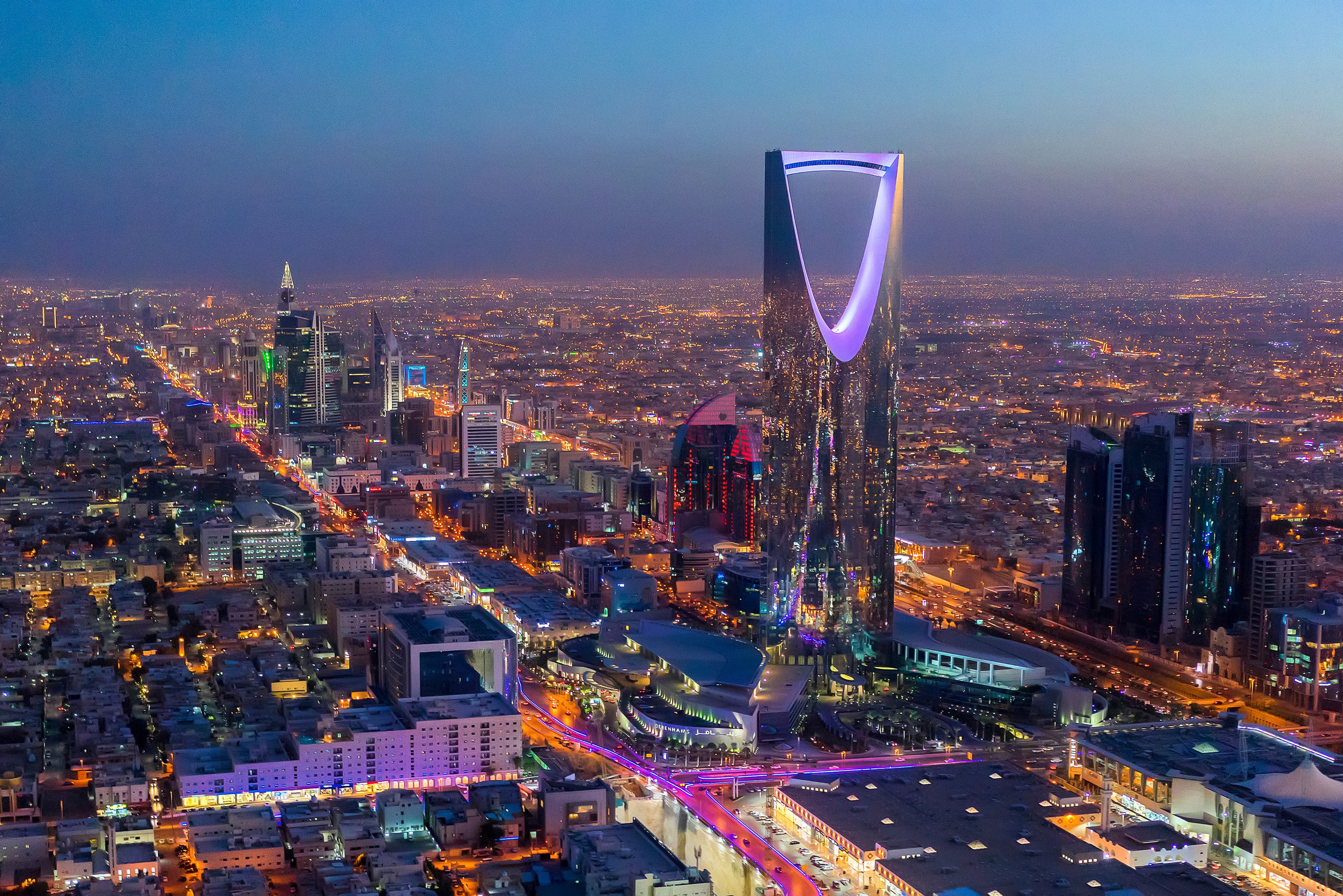 THE RISE OF THE KINGDOM OF SAUDI ARABIA
On a steep trajectory of industrial evolution and sustainability.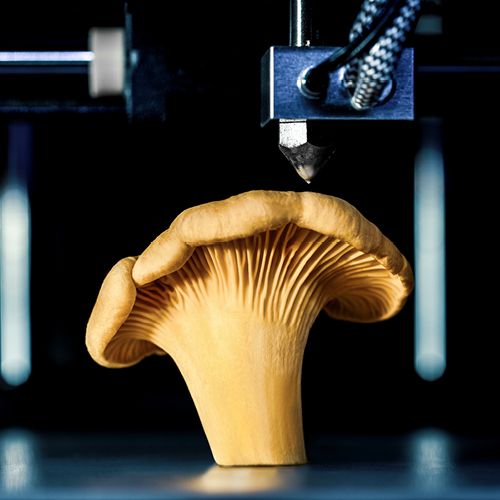 NOVEL SOLUTIONS & SERVICES
Overcoming complexity and risk in food manufacturing, safety, product development and regulation.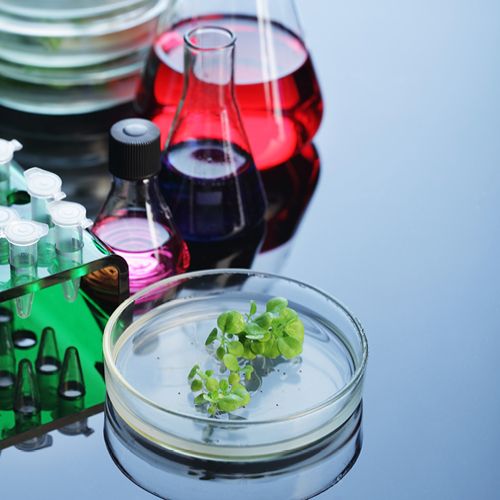 Business innovation is more digital than ever – see innovations up close and personal on the show floor.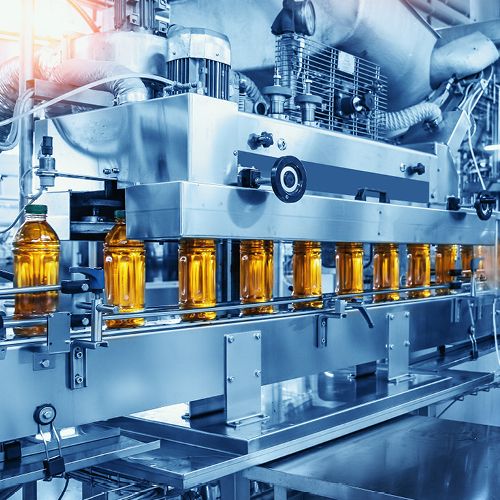 As factories of the future emerge, we take a look at how intelligent technology can increase resilience, and build more agile, flexible, and efficient businesses and supply chains capable of responding quickly and effectively to challenges and opportunities.
STRIKE DEALS WITH INDUSTRY POWERHOUSES

Global industry experts advancing the future of food production
The only event to connect with global food manufacturing associations & government entities

FOOD TECH SUMMIT
Over 100 of the industry's most dynamic and engaging speakers will convene at the Food Tech Summit to discuss a powerful agenda ranging from food engineering innovations, metaverse factories of the future, food safety, circular ecosystems, sustainability-linked finance models, and much more.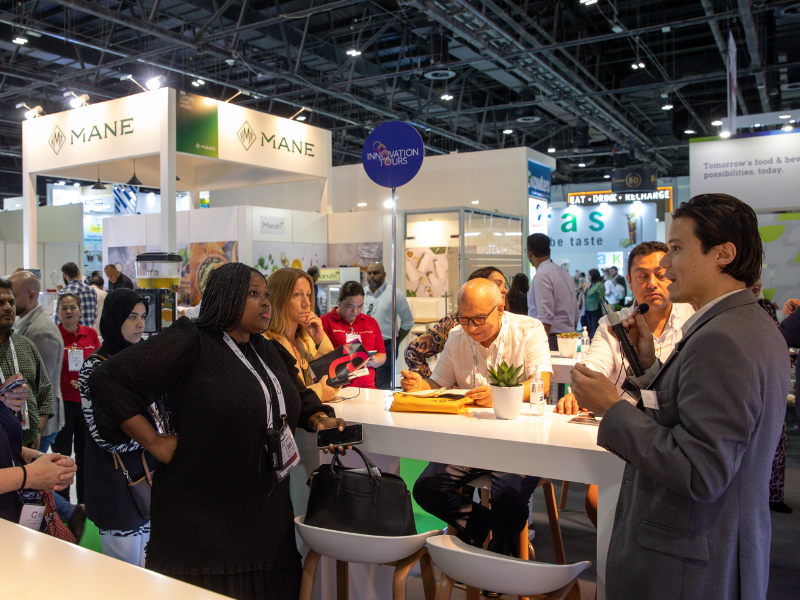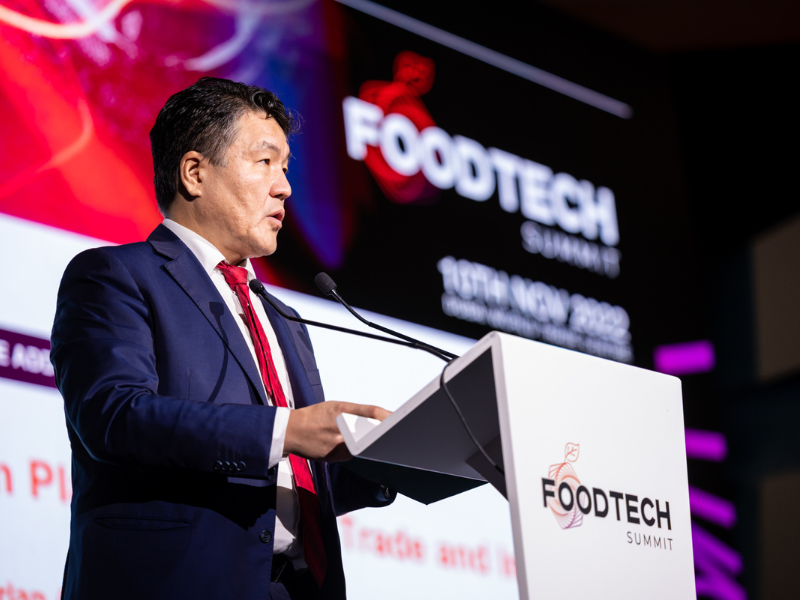 INNOVATION TOURS
Visitors to the event will also be able to take part in curated Innovation Tours, giving visitors the opportunity to see the latest industry innovations, up close and personal, on the show floor.
Get the latest industry feeds, trends & insights

I was impressed by the number of exhibitors and diversification. There were exhibitors from across the globe which really made the programme global and gave us the chance to learn about new products and technologies.

''Gulfood Manufacturing is a fantastic platform to meet our customers, to network and to showcase our latest developments and projects.''

''We are extremely happy to be back at Gulfood Manufacturing as this is our 7th edition. Its been great to meet clients and reconnect to get moving on projects and collaborations.''

''Gulfood Manufacturing is one of the most important exhibitions to us, as it is the biggest exhibition that provides us with the exposure to all countries within the MEASA region.''