Media Partner - Food Bev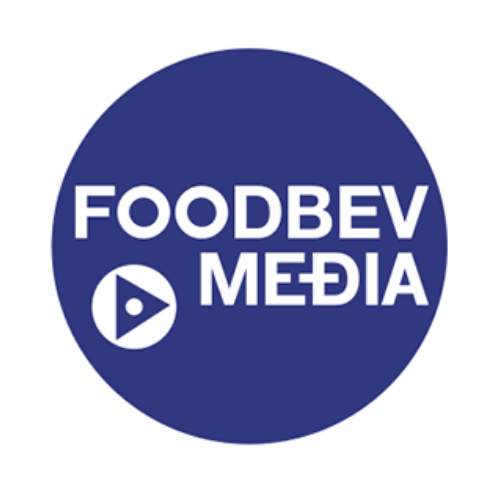 Our flagship magazine, FoodBev, offers subscribers an insight into the latest news, trends, innovations, and analysis within the industry. Published 10 magazines annually, every edition includes exclusive features consisting of expert opinion, research, and original content from our editors. Supported by incorporating interviews with entrepreneurs and major manufacturers from around the world, FoodBev magazine brings F&B trends direct to your business.
FoodBev.com is the multimedia platform for innovation and breaking news in the food & beverage industry. From the latest product launches to company and sector-wide announcements, join fellow food & beverage industry professionals from around the world who already use FoodBev.com as their source of F&B news.