THE ONLY ANNUAL MOST INFLUENTIAL
F&B MANUFACTURING EVENT IN THE WORLD


Gulfood Manufacturing represents the pinnacle of the global food and beverage manufacturing industry evolution, offering a decisive destination for those seeking to accelerate the adoption of technology, and improve efficiencies and productivity to meet new challenges it offers a comprehensive showcase of solutions for industry professionals seeking to stay at the forefront of the industry and presents a prime opportunity to network, form new global partnerships, announce new innovative products, deals, collaborations and signings.

Join us from 5 - 7 November 2024 at Dubai World Trade Centre for the most significant gathering of its kind in the MEASA region.


STRIKE DEALS WITH INDUSTRY POWERHOUSES

THEMES ADDRESSING A MORE SUSTAINABLE, RESILIENT, AGILE AND EFFICIENT FUTURE
SEE PRODUCTS, SERVICES & SOLUTIONS THAT WILL MOVE THE F&B MANUFACTURING INDUSTRY FORWARD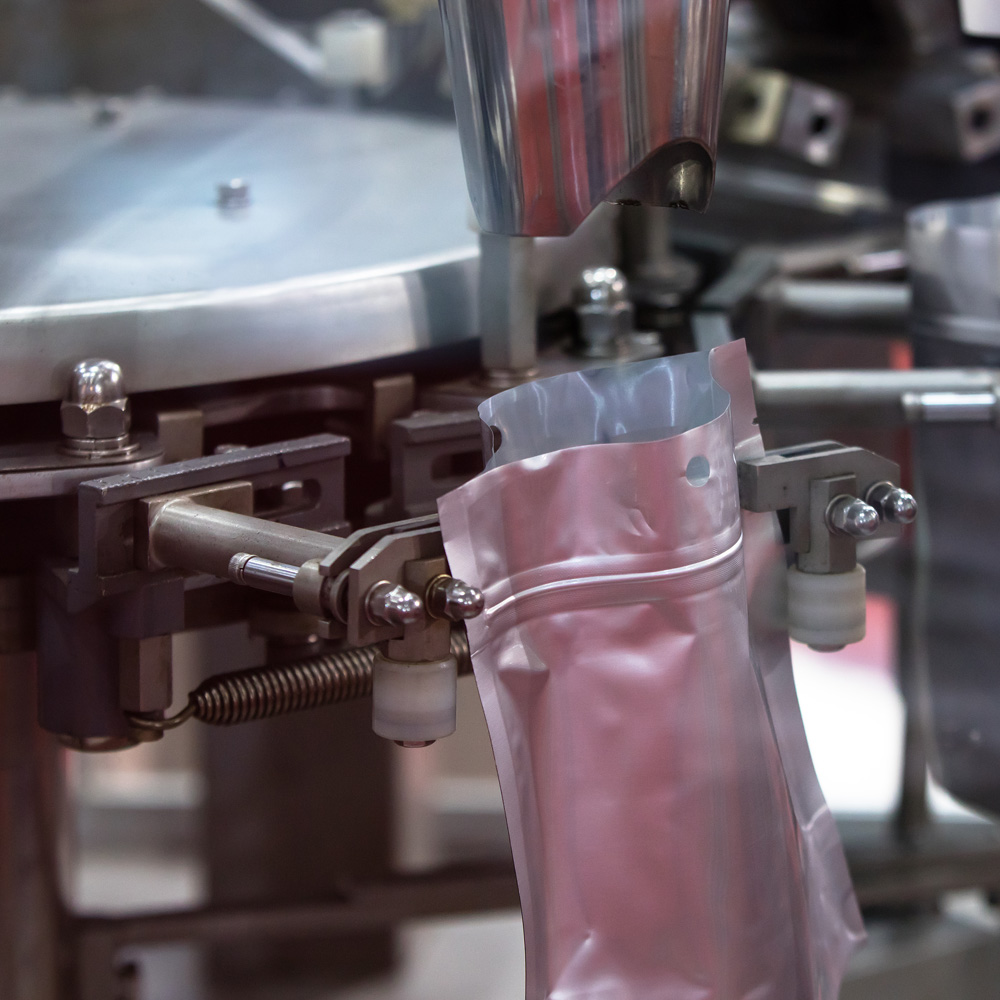 Packaging
Showcasing every aspect of the packaging supply chain including printing and labelling, packaging materials, filling, sealing and inspection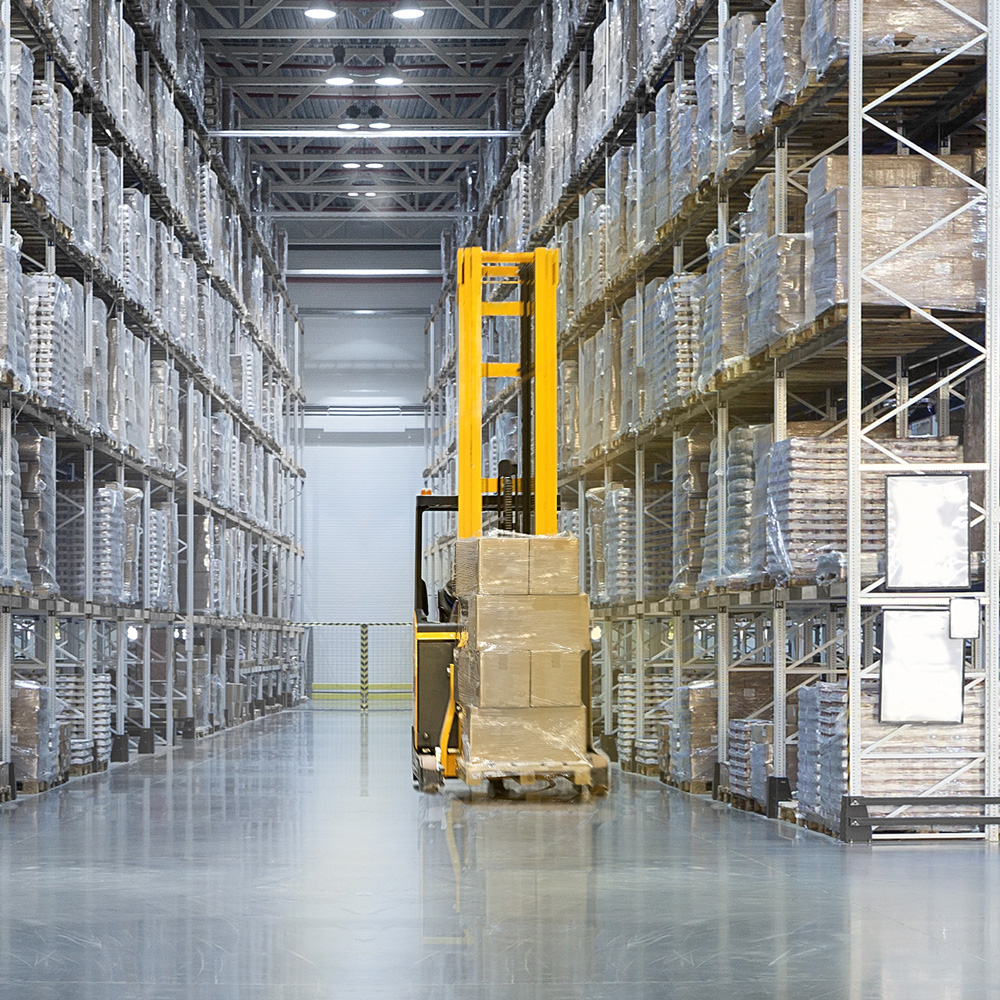 Supply Chain Solutions
New supply chain solutions to make faster business decisions, improve operations and lower costs across logistics, transportation, warehousing and storage.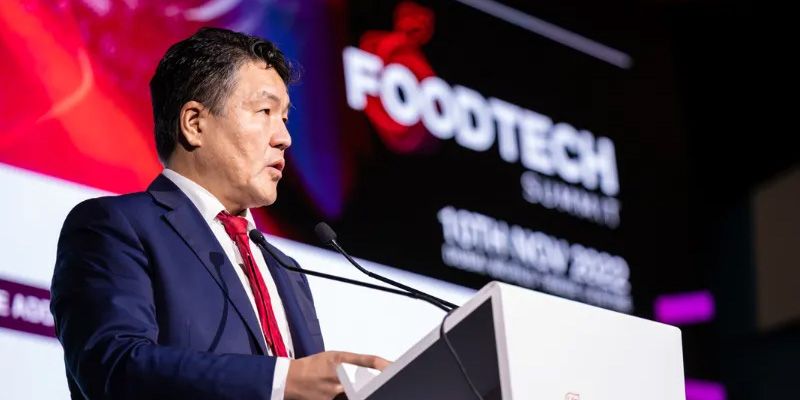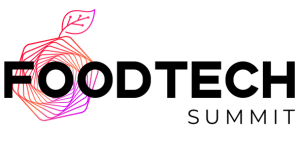 Over 100 of the industry's most dynamic and engaging speakers will convene at the Food Tech Summit to discuss a powerful agenda ranging from food engineering innovations, metaverse factories of the future, food safety, circular ecosystems, sustainability-linked finance models, and much more.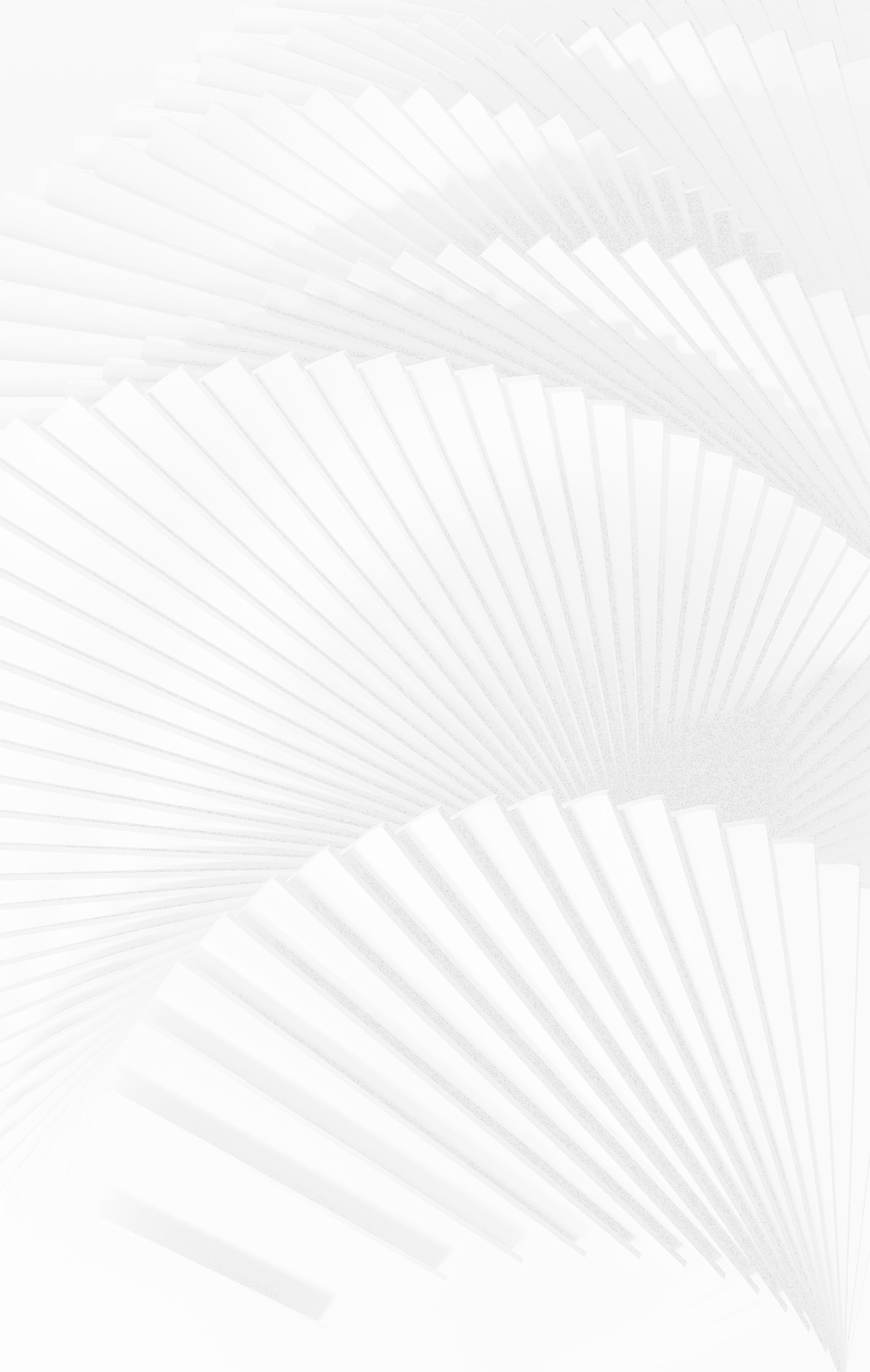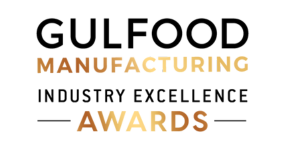 Bestowed to the industry's revolutionary pioneers in recognition of innovative products and technologies that have made outstanding contributions to the industry, encouraging more companies to invest in technological innovation to improve productivity, provide users with increased convenience and achieving sustainable development.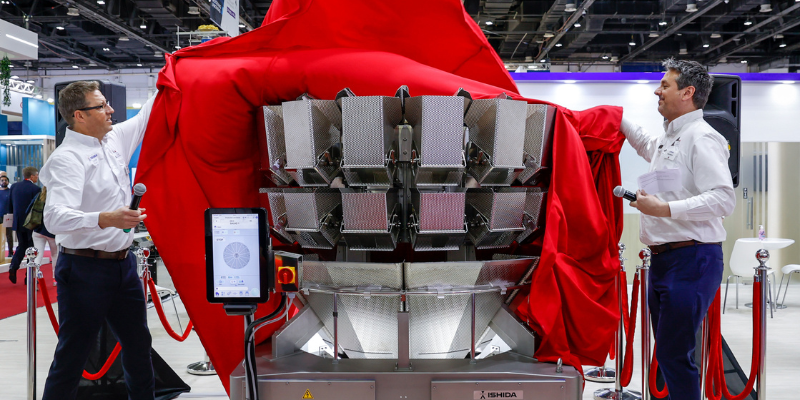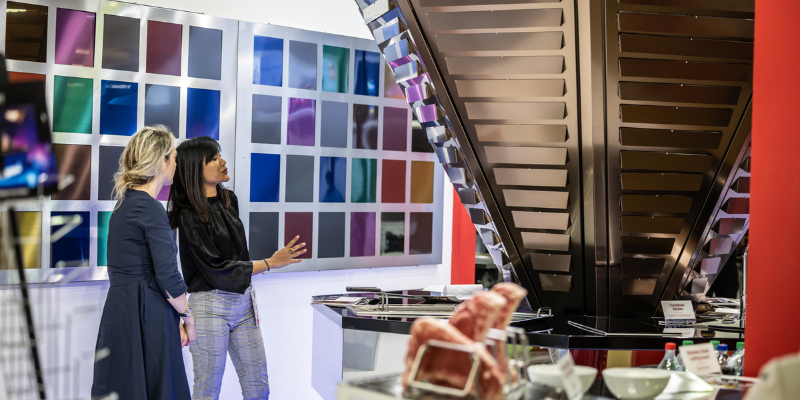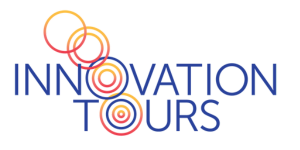 Visitors to the event will also be able to take part in curated Innovation Tours, giving visitors the opportunity to see the latest industry innovations, up close and personal, on the show floor.




BRINGING THE INDUSTRY TOGETHER IN
A SINGLE FOOD ECOSYSTEM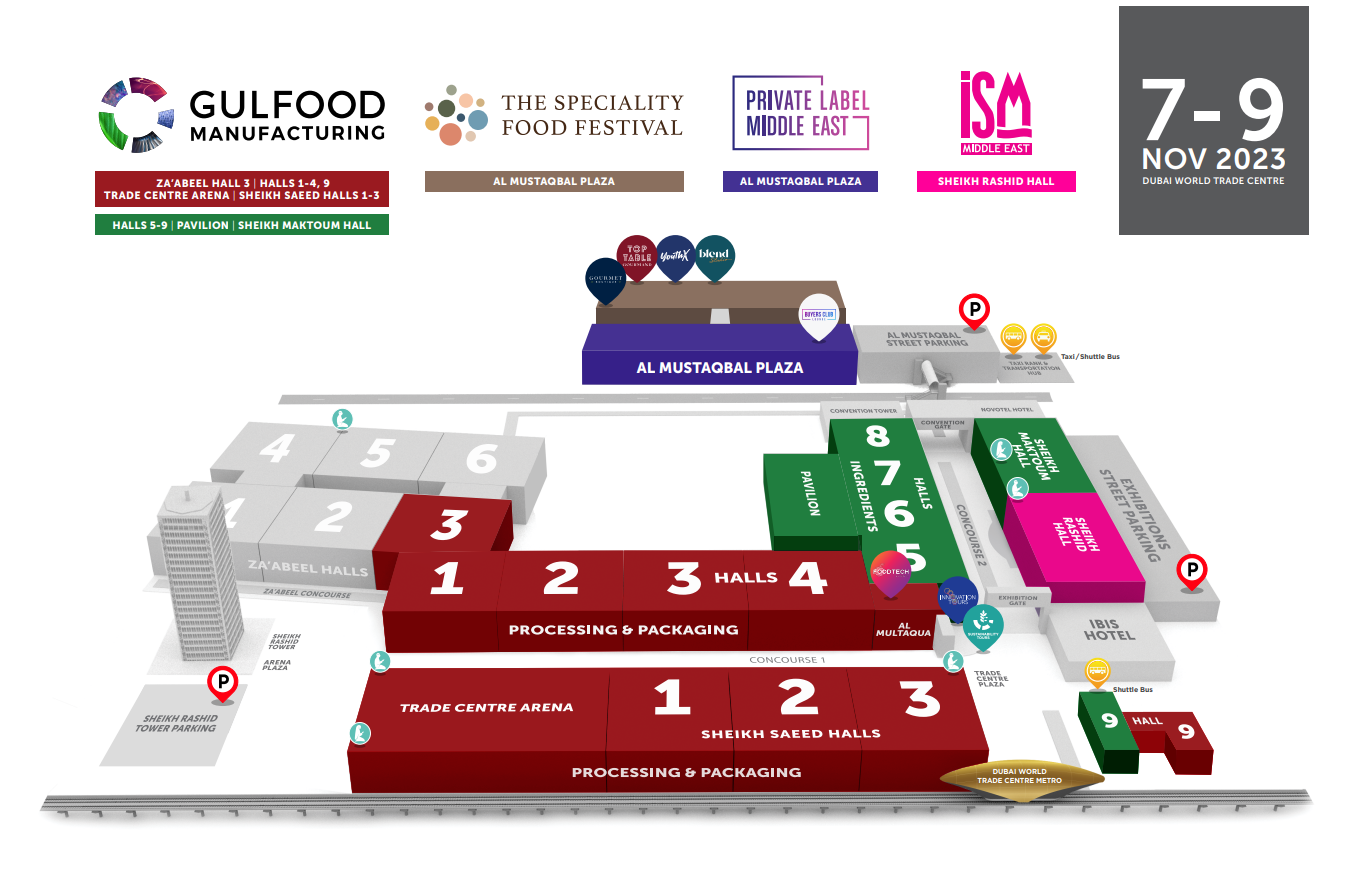 Get the latest industry feeds, trends & insights